[ad_1]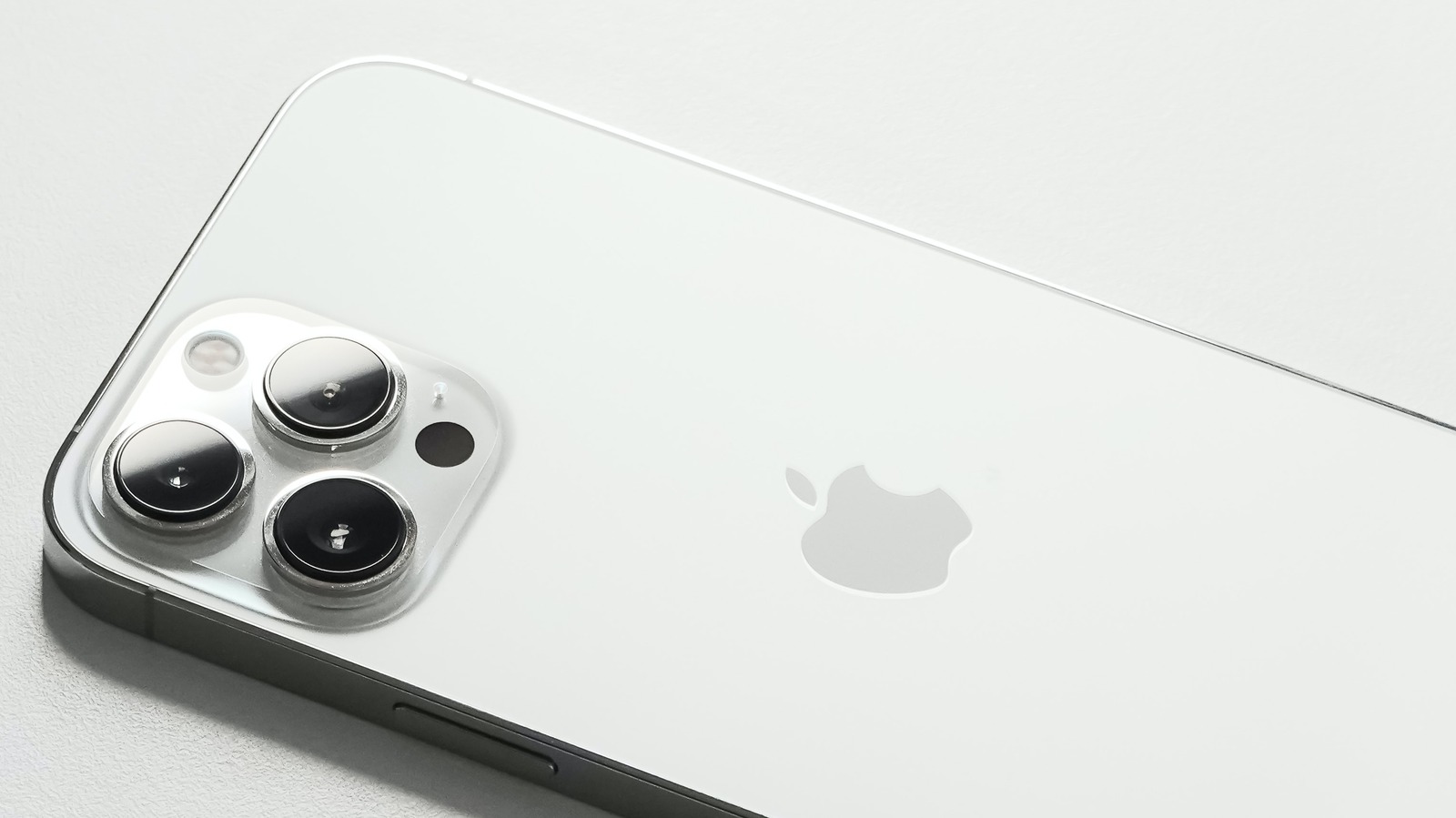 In terms of the overall design, the iPhone 14 Pro Max looks exactly like the iPhone 13 Pro Max from last year. It is reported to even feel the same in both weight and width. A digital caliper, however, reveals that the upcoming giant could actually be wider and fatter, though that might not matter much in the hands of users. The camera bump is noticeably larger, though, and the cameras themselves jut out from the surface more. The entire layout of buttons, SIM card tray, speakers holes, and charging port is completely the same, though with slightly fatter buttons — and, yes, it still uses a Lightning port.
Although it's difficult to see on a non-functional unit, the biggest visible change will, of course, be the switch to a pill-shaped cutout side-by-side with a more standard punch-hole, assuming the leaks are accurate. This replaces the notch, which was already significantly reduced in size in last year's models. The bezels around the screen of the iPhone 14 Pro Max are supposed to be thinner, too, though that may have nothing to do with the move away from a notch. The decision was allegedly made due to how the front camera needed to be a bit bigger, which would have made the notch bigger, too.
This "pill and hole" design will reportedly be exclusive to the iPhone 14 Pro line, leaving the base iPhone 14 model with an old notch. It's also curious that Apple is rumored to be cutting back on the number of iPhone models it will launch, ditching the "mini" this year. All-in-all, the iPhone 14 Pro Max doesn't seem to offer anything significant for users to upgrade, at least based on design alone. It might be a very different story on the inside, though, which is typical of Apple's strategy.
[ad_2]

News Source: www.slashgear.com